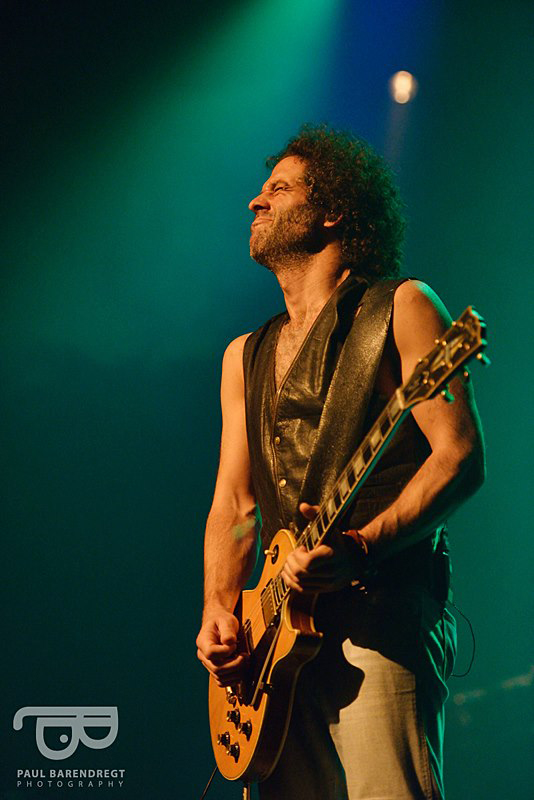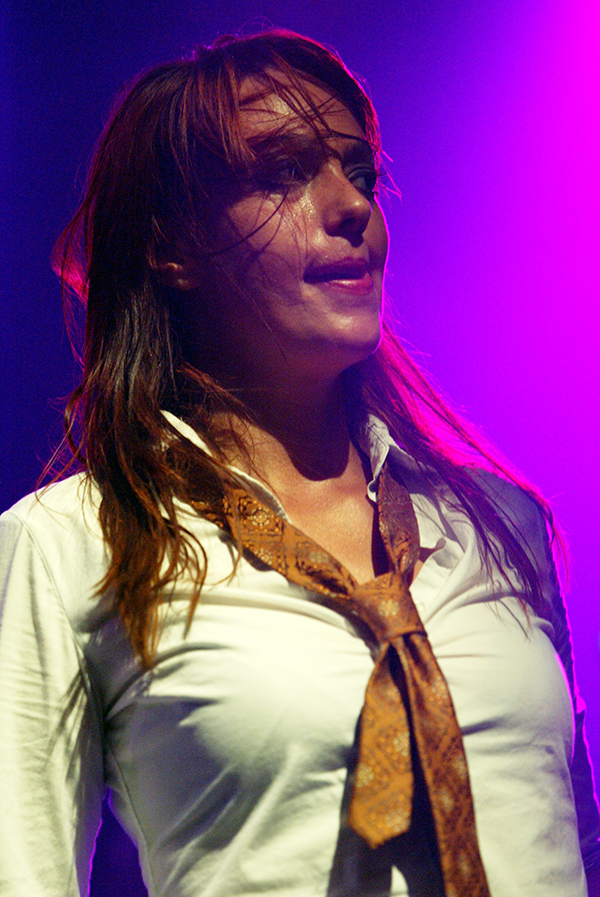 7T-Rox is an Amsterdam-based cattle of young (nou ja, jong…) urban rockers, with their minds back in the Seventies.
The era where 'Rock' meant vertically held Les Paul guitars, amps tuned up to 11, immense drum kits, long hair, sunglasses and chicks.
7T-Rox has it all: the Les Pauls, the amps, the immense drum-kit, the long hair, the sunglasses and the chick…
Zang: Sally Mometti
Gitaar: David Aferiat
Gitaar: Tom Kenter
Bas: Bas van Geldere
Drums: Noel van Eersel/Serge Jongman
7T-Rox bestaat sinds een jaar of tien en speelt voornamelijk in rockkroegen, zoals het Oude Pothuys (Utrecht), The Shack (Amsterdam) en The Last Waterhole (Amsterdam).